Energy-efficient & circular desalination
LIFE INDESAL tackles the challenge of supplying safe freshwater from seawater, contributing to fight climate change and to the shift to the circular economy. The project aims to develop and demonstrate a novel integrated and circular seawater desalination solution with a low carbon footprint that produces multi-purpose desalinated water, renewable energy and resources simultaneously.
Alternative water sources, such as desalinated seawater, can relieve the pressure on overexploited resources, diversify our water supply, and improve water security.
The growth of desalinated water production is hindered by two main concerns: energy use, and brine disposal.
The LIFE INDESAL project addresses both through an integrated solution to seawater desalination by reverse osmosis (RO) that recovers energy and resources from generated brines.
News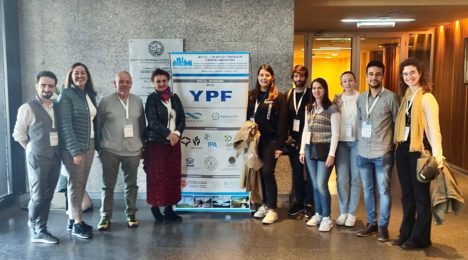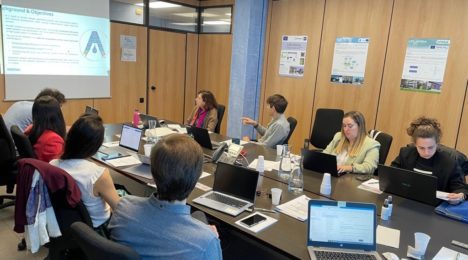 Events